2020 - Pablito Greco Inspiring Experiences
< go back
the magazine in 2020
we write for all things dance, business, our news, and host interviews plus articles from inspiring luminaries.
2020
monitoring outbreak
monitoring the outbreak
✕
monitoring the outbreak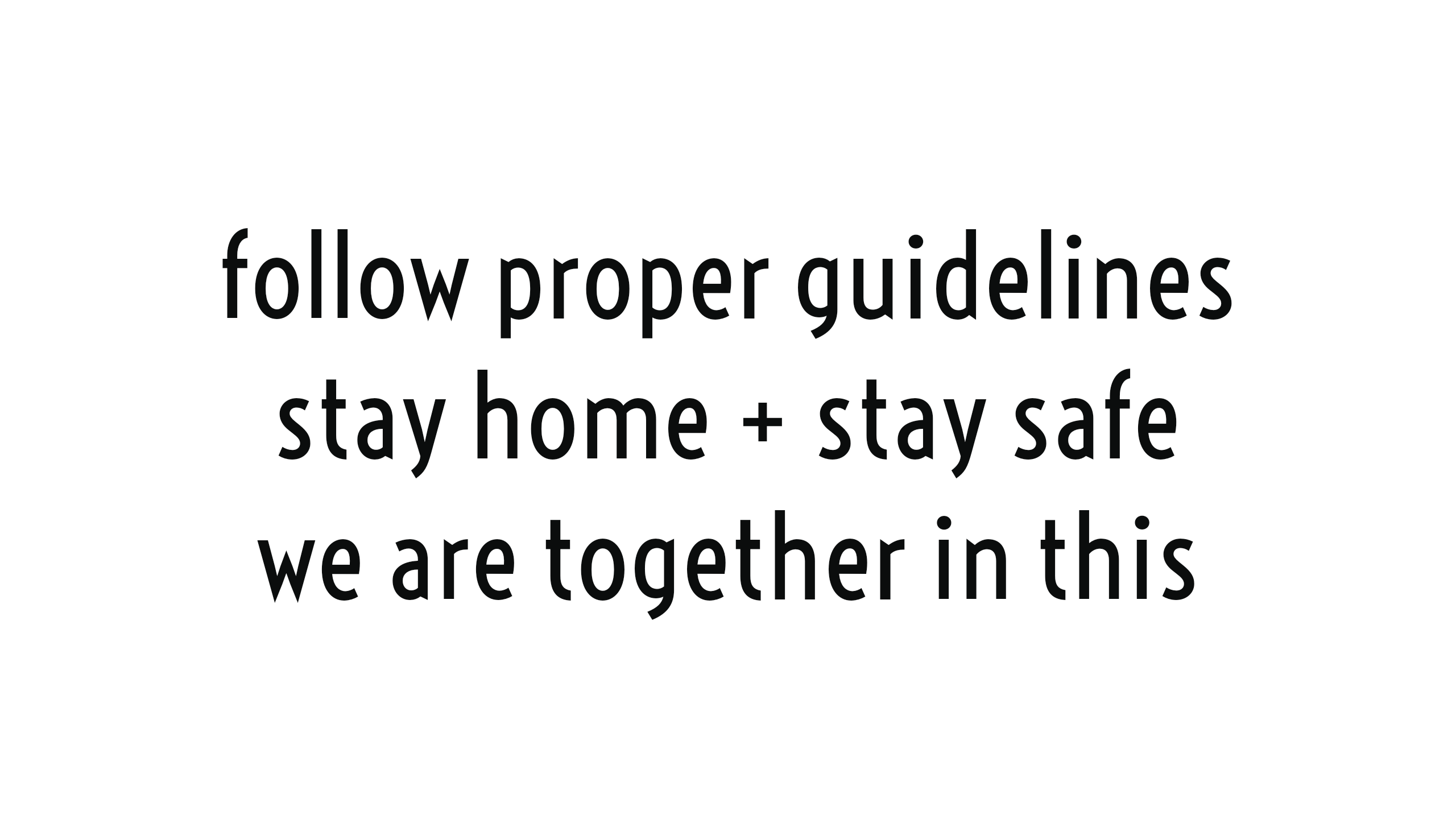 mar 1-
numbers as per this
(update may 17) we have created a dedicated page with live statistics for the covid-19 here. since several countries are slowly in their reopening stages we will continue our regular publication schedule at "the magazine" as it was prior the outbreak. :)
(march 1) as the outbreak is spreading and progressing we can only hope that proper drastic measures will take place from governments to limit the capacity of the virus. during this period of physical distancing please monitor your physical and mental health. hope, faith, love.
brand. during the earlier phase of the outbreak our founder, Educator X, has instructed to pause all on going physical experiences (B2C and B2B) until at least the end of April 2020.
recommendation. follow proper guidelines. stay home and stay safe. we are all together in this.
---